Getting out of the strata doghouse can be as easy as a walk in the park
We are not your average cohort of strata managers. We are a hardworking bunch of passionate people who come from all walks of life. Our main aim is to make your strata journey a smooth and seamless one as we utilise our expertise to demystify the world of strata. We make strata management an easy language so you can breathe easier.

Servicing every corner and crevice of regional WA
Red Dog Strata provides management with a difference. Red Dog Strata exists for rural and regional WA, Michelle and her team endeavour to provide a higher level of service to these area's and beyond. After noticing a gap in the market, Michelle decided it was time to introduce Red Dog Strata into broader WA's radar. The tale began at a fateful dinner where Michelle and her husband discussed and grew an innovative idea into a living, breathing concept.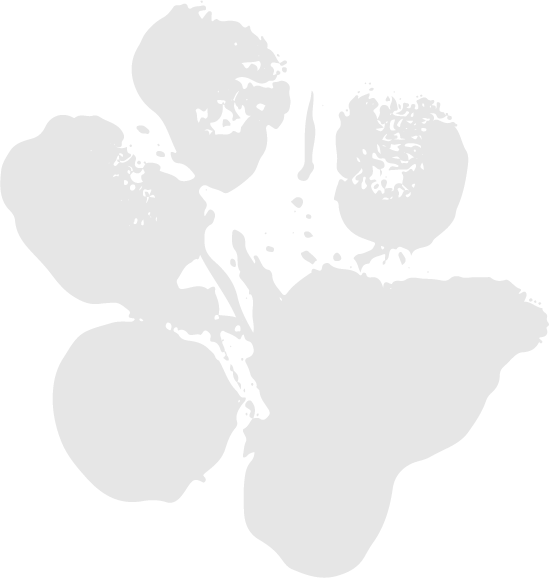 We know just as much as anyone, that hearing a bunch of industry jargon can be overwhelming. The world of strata management is our forte, we specialise in alleviating the strata stress for WA clients. We focus solely on regional and rural areas and understand the needs that come with the territory.
Our advice, guidance and insight are tailored to your strata's requirements. We firmly believe a scheme can't be managed without being viewed by a manager, where factors such as local environment, town plans, demographic and extreme weather events can play a significant part in understanding the needs of a strata property which can't be simply gauged by checking Google Maps.
Give us call or send us an email. Don't worry, our bark is worse than our bite – most of the time.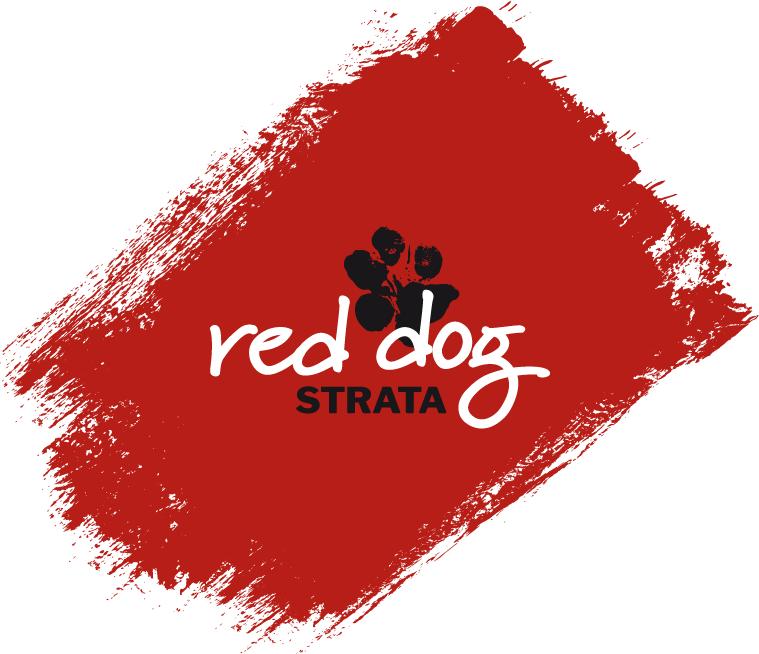 Red Dog Strata
PO Box A158, Australind WA 6233
P 08 9785 6001
E info@reddogstrata.com.au