Strata Community Australia WA
Find out why it is important to us to be a part of this organisation.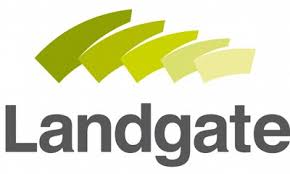 Landgate
Government based information regarding land.

State Administrative Tribunal
Western Australian State Administrative Tribunal Decisions.

eCourts Portal of Western Australia
Get access to rulings and documentation

Water Corporation
Water Corporation – Official Watering Days.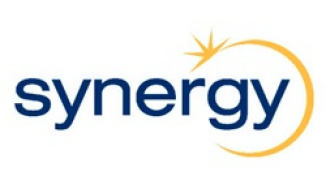 Synergy Rebates & Concessions
Check eligiblity rebates that help reduce the cost of your energy bills.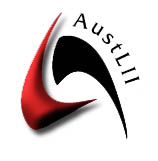 Australasian Legal Information Institute
Western Australian Strata Title Act.

StrataMax
Strata specific financial accounting software.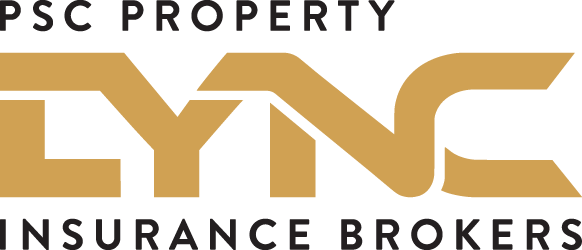 PSC Property LYNC Insurance Brokers
Specialst strata insurance company.

Do you need an experienced strata management company to protect your property asset? Contact us for a complimentary proposal.

Red Dog Strata is part of a collaboration of strata management companies whose purpose is to provide a customised management strategy for each type of strata scheme in Western Australia.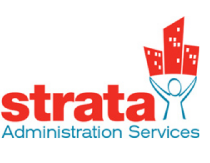 Specialising in small to medium commercial and residential schemes and community title and new development schemes.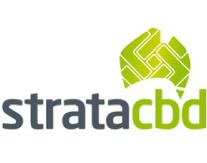 Specialising in medium to large scale high rise and mixed-use schemes and new development schemes.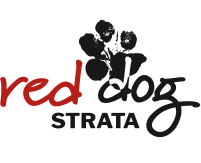 Specialising in regional WA strata schemes and new development schemes.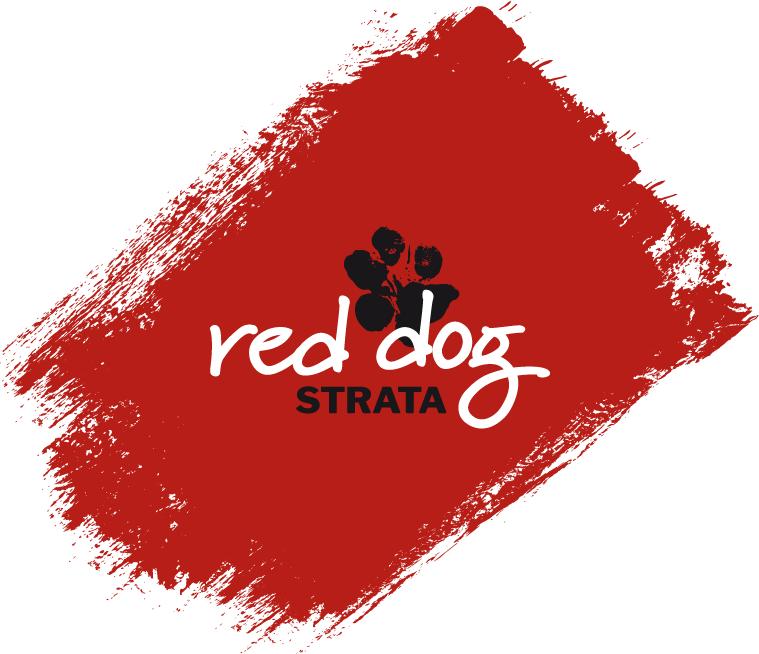 Red Dog Strata
PO Box A158, Australind WA 6233
P 08 9785 6001
E info@reddogstrata.com.au