Red Dog Strata specialises in getting you out of the strata doghouse and making the process as easy as a walk in the park. Our team are not your average cohort of strata managers. We are a hardworking bunch of passionate people who come from all walks of life. Red Dog Strata is heavily committed to the industry and we regularly train our staff to match industry developments.
We offer effective and affordable advice on navigating the strata title act, making sure you are compliant, have good governance and follow legislation. Our services cover all the elements that encompass regional strata facilities – from asset management to maintenance, we strive to always stay transparent and to make strata management easy to understand.
Strata Management & Consulting
When it comes to all thing's strata – we are your go-to in regional and rural WA. It is our objective to ensure that your strata experience is seamless and that you are well looked after. We pride ourselves in our tailored solutions that match the needs of the situation presented to us. Our management and consulting services encompass:
• Financial management of your strata scheme
• Strategic management including the collection of levies
• Contractor and supplier negotiation, engagement and administration
• Insurance of your strata scheme to meet legislative requirements
• Maintenance of the common property and services
• Navigation and advice through Australia's strata title act regulations
• Monitoring good governance practices
• Complying to appropriate legislative expectations
• Advocating responsible compliance to taxation
• Organising and running effective meetings, including accurate recording and distribution of meeting minutes
• Recommendations regarding property valuation for insurance purposes
• Management of major capital projects
• Conflict resolution, mediation and dispute services
Strata Maintenance
At Red Dog Strata, we are committed to ensuring you get value for money. Therefore, we request updated quotations on regular services, to ensure the complex is always getting the best service and value at current and competitive rates.
Keeping on top of regular maintenance is a must. Too often, small items are put off, usually to keep levies as low as possible. Unfortunately, this always ends the same way, either a large hike in levies a few years later, a massive special levy or in worstcases, a strata loan for hundreds of thousands of dollars.
We have built a reputation for "fixing" broken strata's. You know, the ones with many maintenance issues and no money to fix them. The nightmare's owners wish they never bought into. It is possible to turn them around but, it requires hard work, dedication and experience to do so, effectively.
We have the skills, experience and a track record to get the job done.
To put it simply, the saying, "Don't put it off til' tomorrow, what can be done today", is very apt in strata.
Strata Meetings
We want you to be part of the process. Therefore, we believe that working together with the strata council and owners is an important element in getting the most out of your strata meetings.
Red Dog Strata urge all owners to attend the Annual General Meetings of their strata scheme. This is your opportunity to have your say in the running of the scheme and your investment.
As we regularly deal with rural and regional WA strata's that have owners all over Australia and the world, electronic communication is key. We encourage electronic meetings via Microsoft Teams (was called Skype) at times that allow owners to attend as desired rather than travelling to the strata or a meeting venue. This allows you, as an owner, to join in no matter where you may be in Australia or the world.
After the AGM, it's a team effort between the strata manager and the strata council to manage the finances, maintenance, repairs, replacement & insurance. However, information from owners whom live onsite or visit is extremely helpful and always welcome.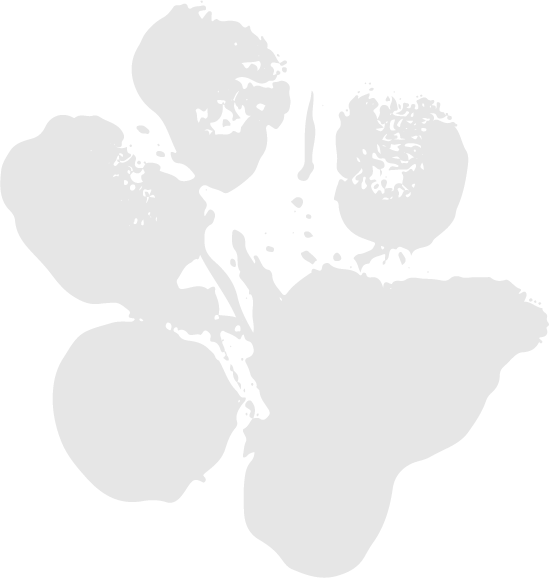 Do you need an experienced strata management company to protect your property asset? Contact us for a complimentary proposal.

Red Dog Strata is part of a collaboration of strata management companies whose purpose is to provide a customised management strategy for each type of strata scheme in Western Australia.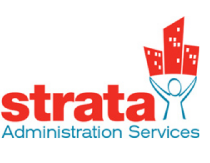 Specialising in small to medium commercial and residential schemes and community title and new development schemes.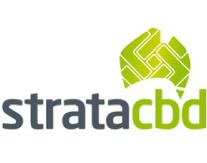 Specialising in medium to large scale high rise and mixed-use schemes and new development schemes.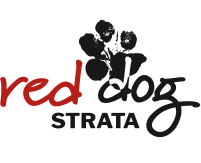 Specialising in regional WA strata schemes and new development schemes.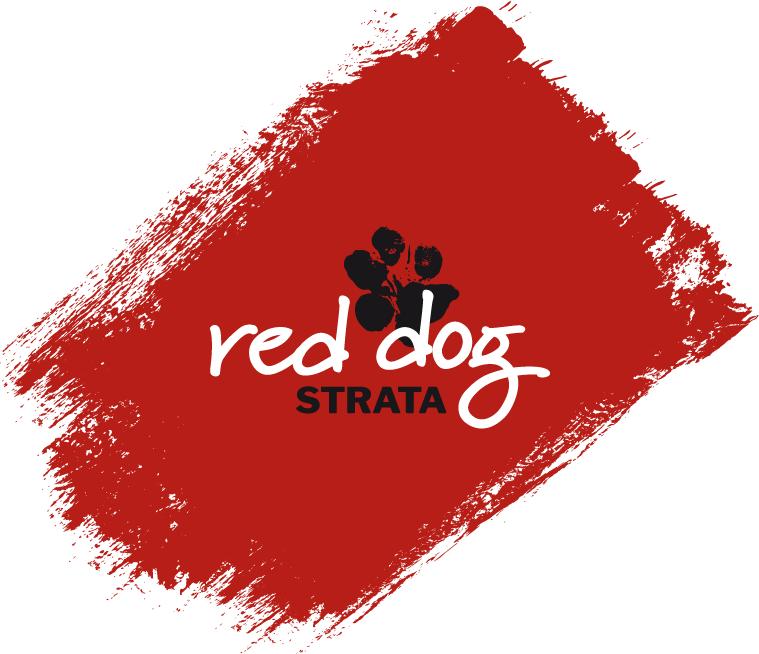 Red Dog Strata
PO Box A158, Australind WA 6233
P 08 9785 6001
E info@reddogstrata.com.au